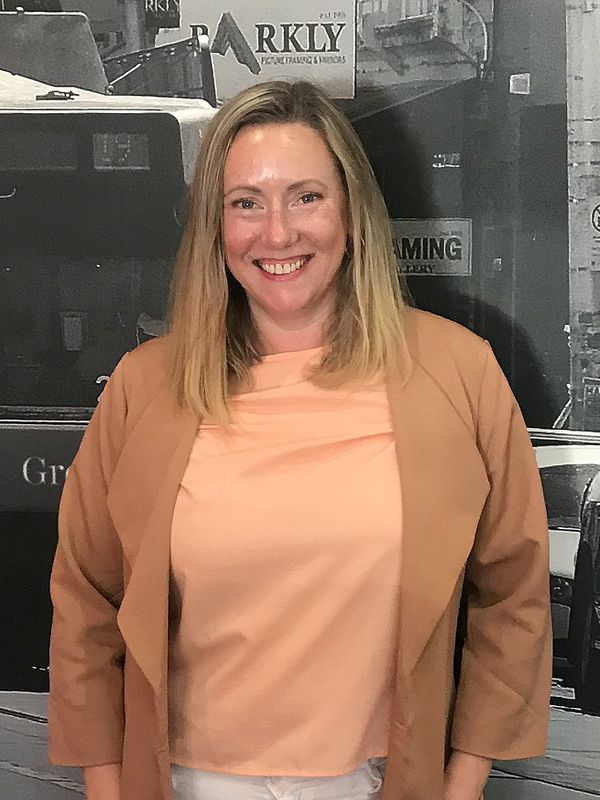 Rhiannon East
Auctioneer
8744 3211
Rhiannon East THE AUCTIONEER
Rhiannon East is an extension of Grantham Real Estate as our inhouse auctioneer.
Rhiannon has called hundreds of auctions across Melbourne, sharpening her skills over the last decade as a selling agent and sales manager, partnering with some of the most well-known agencies across Melbourne.
Having sharpened her strategy and negotiation skillset in the ferocious inner-city market, Rhiannon has developed an ingenuity for getting deals done in the most challenging of conditions. Being a long-term local resident puts her in good stead to understand Grantham's core business, our clients and their properties.
Rhiannon connects instantaneously and is approachable. Her innate knack of making bidders feel comfortable under the most stressful of conditions and outstanding negotiation skills ensure every last dollar is extracted from the market on auction day.